Sale!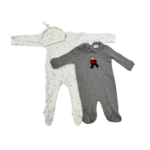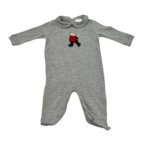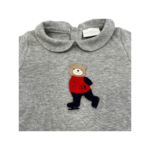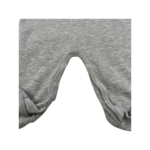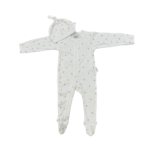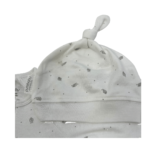 La Perla & PureBaby Onesie Gift Set
Adorable La Perla and Purebaby newborn onesies in soft organic cotton for up to 3 months old.  The La Perla grey collared jumpsuit with poppers fetaures a sweet skating bear applique design whilst the Purebaby has a subtle grey leaf print all over with a diagonal zip.
One small mark on the Purebaby hat.
Shipped together in a eco gift box.
Like New
In stock
Buggy Details