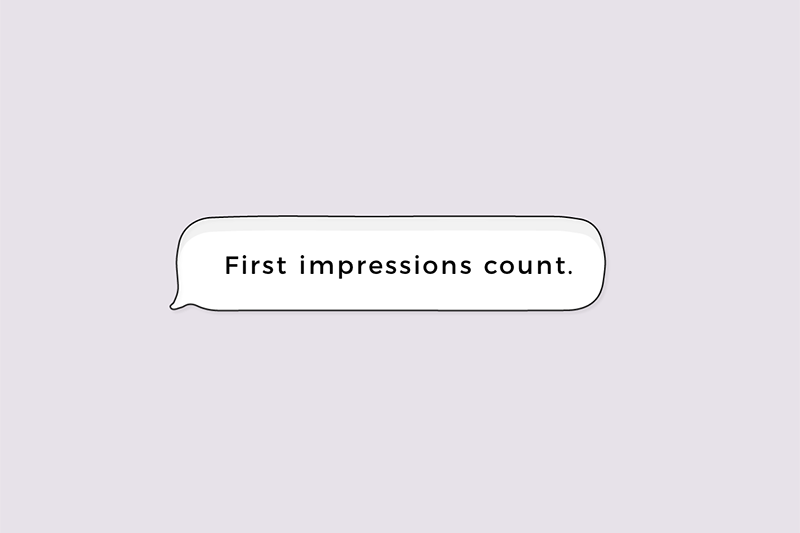 SAFETY FIRST
A scratch here and there? A mark on the fabric? That's all good. It just shows how loved your buggy has been. But it is essential that its safety features are top notch. And if not, flag that to your potential buyer. They must be clued up on any flaws before they decide if to proceed. So here is the small print: all buggies should have working brakes, a five point harness which connects in its entirety and there shouldn't be any corrosion on the frame.

PITCH IT RIGHT
Do your research before you post. In person; online; on Facebook groups. See who else is selling your buggy (or a similar model, in a similar condition) and price yours accordingly. Too expensive you risk being left on the shelf. Too cheap and you invalidate everyone else trying to sell at market price.

FIRST IMPRESSIONS COUNT
Make your buggy look presentable. We're all busy, I get it. But don't underestimate the power of looking good. I'm not saying you should splash the cash on a steam clean, but do pop a removable cover in the wash for a quick freshen up. And if you get a chance to hose the mud off the wheels then all the better…

PICTURE PERFECT
Photography is key for online sales. Put yourself in a buyer's shoes: what would you want and need to see from the photos to tempt you to buy it online? I won't lie, it can be a bit of a faff to set it all up and take the right shots, but it is so worth it! Someone must trust that what they see is what they will get. Pick your moment to take your photos: ideally in daylight (or somewhere well lit if you're inside) and preferably not when you have kids hanging off each leg.
GIVE IT THE BIG SELL
Honesty about its condition; flagging the flaws as well as bigging up the best bits. The more effort you put into your advert, the more confidence the potential customer will have in what they are buying into.
COLLECTION V DELIVERY
Buggies are big ticket items so most likely a buyer will prefer to collect in person. But don't discount the option of getting a courier to deliver it if you don't make a sale around the corner. Couriers aren't as pricey as you might think and it might help you nail that sale! But always ensure you cover the cost of delivery in your sale price and make it clear what your £££ includes.

GAME OVER
Be honest about the state of your buggy. If you think it would be a better fit for the scrapyard rather than another child, I urge you to do the right thing and source your local council recycling scheme. There are many parts of a buggy that can be reused so no need to just dump it and run…