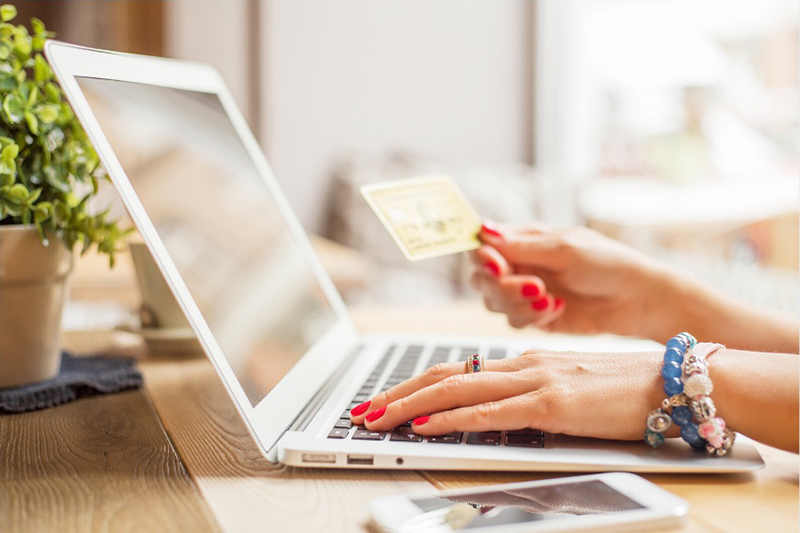 I'm thinking about opening a shop once all the dust settles. I toyed with the idea of having a retail outlet as a selling arm of this business back when I started formulating the idea. I concluded that people were comfortable buying and selling so much online that it was an unnecessary start up cost and potentially something to consider down the line and so I launched just online.
In a previous life, fresh out of university, I worked for a boss who told me internet shopping would never take off 😳. It was a long time ago in fairness to her and it's hard to preempt the future but still how wrong she was! Thank goodness for the online world inside of our social quarantine, what exactly would we have done without it…? I really struggle to think about just how isolated we would be in lockdown if it weren't for our virtual right hand man. But what will life look like post covid-19? Will we ever feel comfortable to return to physical shops? To mingle among strangers casually mooching through wares and sharing clothes to try on. What could the retail world look like in order to satisfy people's desire to feel safe from the virus? We patiently queue one in and one out for now, but will people eventually just not bother and simply order everything online?
I'm much more conscious of what I'm buying, of what we really need as a family. And my reduced visits out and about in shops with 'time' to fill has meant less temptation to spend. And let me tell you it's a welcome relief avoiding my husband's monthly credit card statement interrogation! Of the small number of times that I have been out to shop, I have dashed through the aisles grabbing only the items that are on my list. I haven't dared cast my eyes to the shelves filled with 'non-essentials' to browse what more there may be on offer in order to magically enhance our family's existence. Yet, at home, from the comfort of my couch, I happily scour the online shops daily, looking for anything to reduce the boredom of being home, the relentless need to stimulate my children throughout our 14 hour daily shifts and to simply make my life easier!
In some ways I've relished the slower paced life and learnt that I don't need to rush around 'filling' my day with endless errands. That actually staying home has forced me to find the time to stay in touch with people more. I have loved getting on top of the list of things that have needed doing and because of the internet I don't need or miss anything. Pretty much everything is available with a few taps on a device including familiar faces, voices and unlimited entertainment.
Of course, it would be tragic to see the high streets replaced by online outlets but with an economy decimated by a pandemic, at least being online gives those smaller shop owners a chance to remain trading. So now I'm wondering whether retail life post C19 requires the need for physical interaction again? Right now it seems as though it can exist virtually, without it.