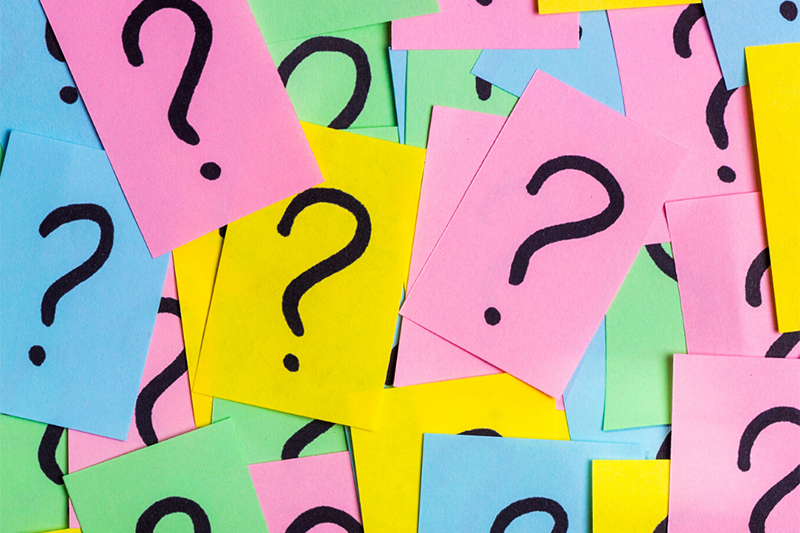 In this edition of " 5 x 5 " I chat with Aziz Tayabali. He is the owner of the UK's leading buggy cleaning and repairs specialists, Buggy Pitstop.

Aziz started the business over 10 years ago after spotting a need in the market for a repair and cleaning service for buggies. With a career that has spanned over 30 years in the industry, there is nothing that this man doesn't know about pushchairs!
Q1) What are the most common faults you see in your repair shop?
Too much shopping on the handlebars can cause breakage or weakness on the folding system mainly on the Bugaboo Cameleon 3. It's the most frequent repair we do.
Q2) What tips can you give on keeping your buggy in tip top condition?
Lubrication. Lubricate the wheels and all moving parts with a silicone spray on a monthly basis.
Q3) Have you ever turned a buggy away?
Yes, we can only repair brands that we can get the spare parts for, so if it's an uncommon brand that needs repairing, we wouldn't take it on. Also, we will never do repairs to car seats, as we have no means to do a safety check to the repair if we had carried it out.
Q4) What is the best way to clean out muddy wheels?
A damp cloth is a good way to clean the wheels. Always lubricate the bearing on the wheels after you have cleaned them.
Q5) In your expert opinion, should people have any concerns with buying preloved buggies?
No, as long as they have made sure the stroller is both safe and hygienic for their baby. You have given them tips for what to look out for on your website which is great. We also offer a free safety check on all buggies that are brought to us, even if just booked in for a clean!
The guys at Buggy Pitstop are generously offering 10% off any of their services right now to Buggy Park customers. To claim your special offer, sign up for our newsletter by hitting subscribe below!